What Are the Benefits of Refractive Lens Exchange?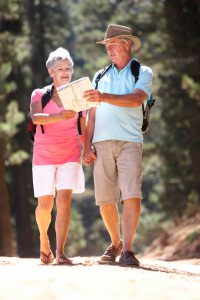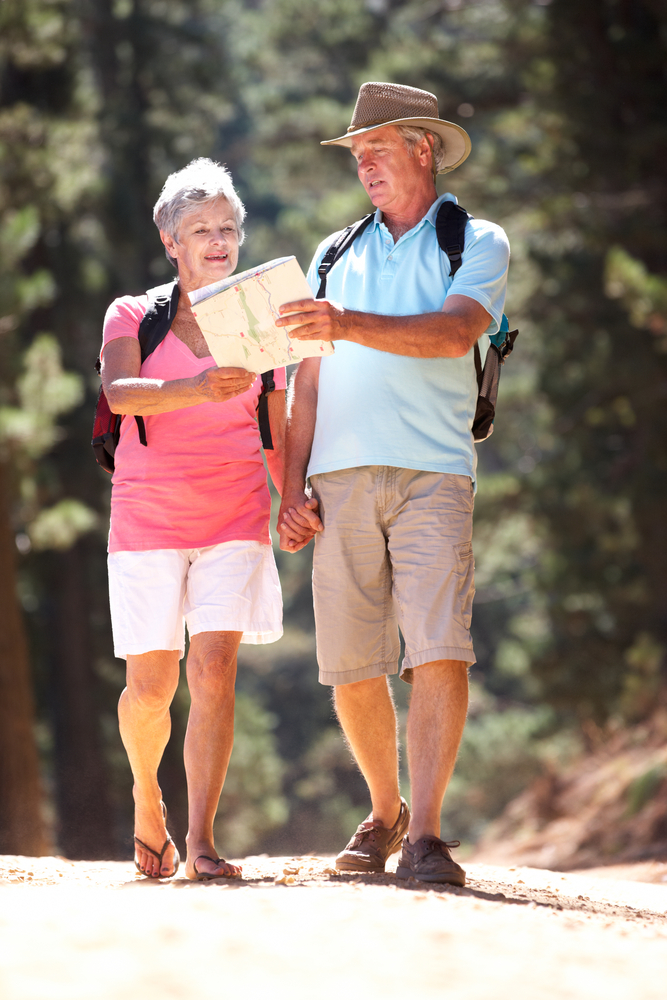 As we age, the eye's natural crystalline lens may lose its ability to clearly focus on what we see. Refractive lens exchange (RLE) is a procedure designed to improve a patient's eyesight by replacing the natural lens of the eye with an intraocular lens (IOL). This vision correction procedure may benefit patients who experience vision difficulties due to:
Nearsightedness
Farsightedness
Astigmatism
PresbyopiaCataracts
Patients who undergo RLE are able to significantly reduce their dependence upon corrective eyeglasses or contact lenses. Since the eye's natural lens is exchanged during the procedure, any cataracts that are present can also be removed. As an added benefit, cataracts are unable to develop on the new replacement lens (the IOL). RLE is also commonly used as an alternative to LASIK for patients who may not be good candidates due to thin corneas or certain corneal abnormalities. During the consultation process, one of our skilled ophthalmologists will perform an eye exam, discuss your vision improvement goals, and help determine if RLE is the best method of vision correction for your needs.
For more information about refractive lens exchange, we invite you to contact Riverside EyeCare Professionals today.